​
Welcome to The Coachman Inn.
Kittery, Maine: Beaches, lobsters, lighthouses, & shopping!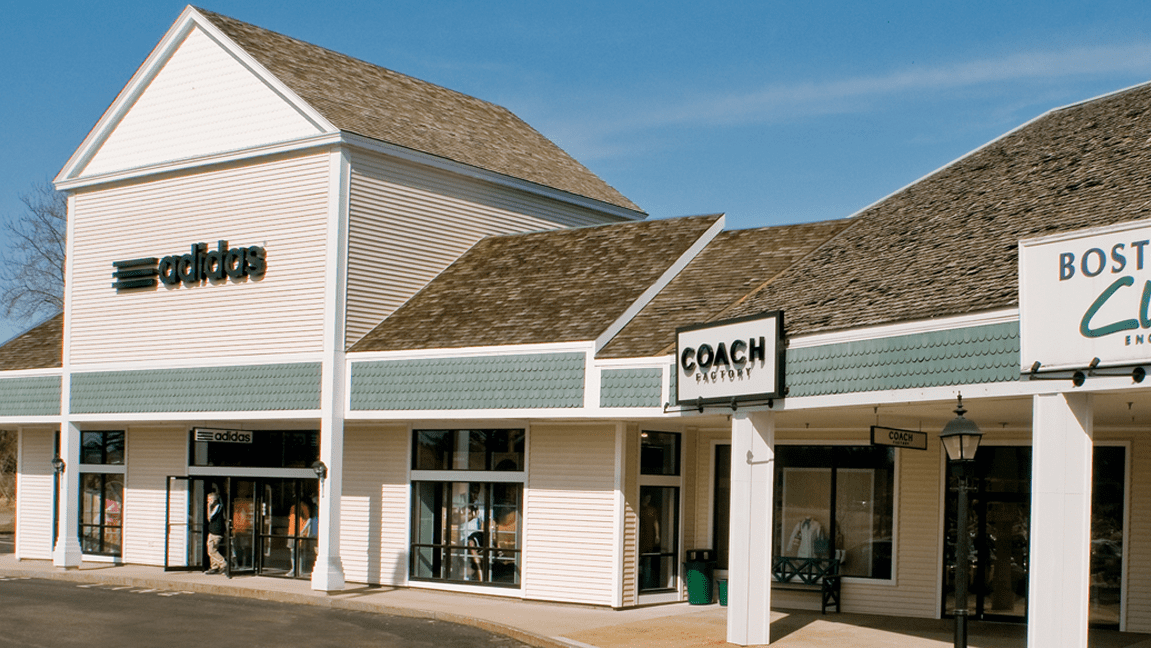 We have everything you need to create a perfect family vacation or romantic getaway. The Coachman Inn is located in Kittery, Maine directly across from the Premium Kittery Outlets. Spend the day with your loved ones right over the bridge in Historic Downtown Portsmouth, offering an exciting nightlife, social atmosphere, as well as broad range of local dining options.
Just north of the Coachman Inn, Fort Foster and the Nubble Lighthouse are in York, and Ogunquit Beach is only 15 minutes away. Maine provides a wonderful backdrop for perfect picture opportunities, especially at sunset. Whether you've come to relax or adventure, the Southern Maine Coast has everything you have come to expect from a New England vacation. The most centrally located of the Kittery Maine Hotels. The Coachman Inn invites you to spend your next trip with us!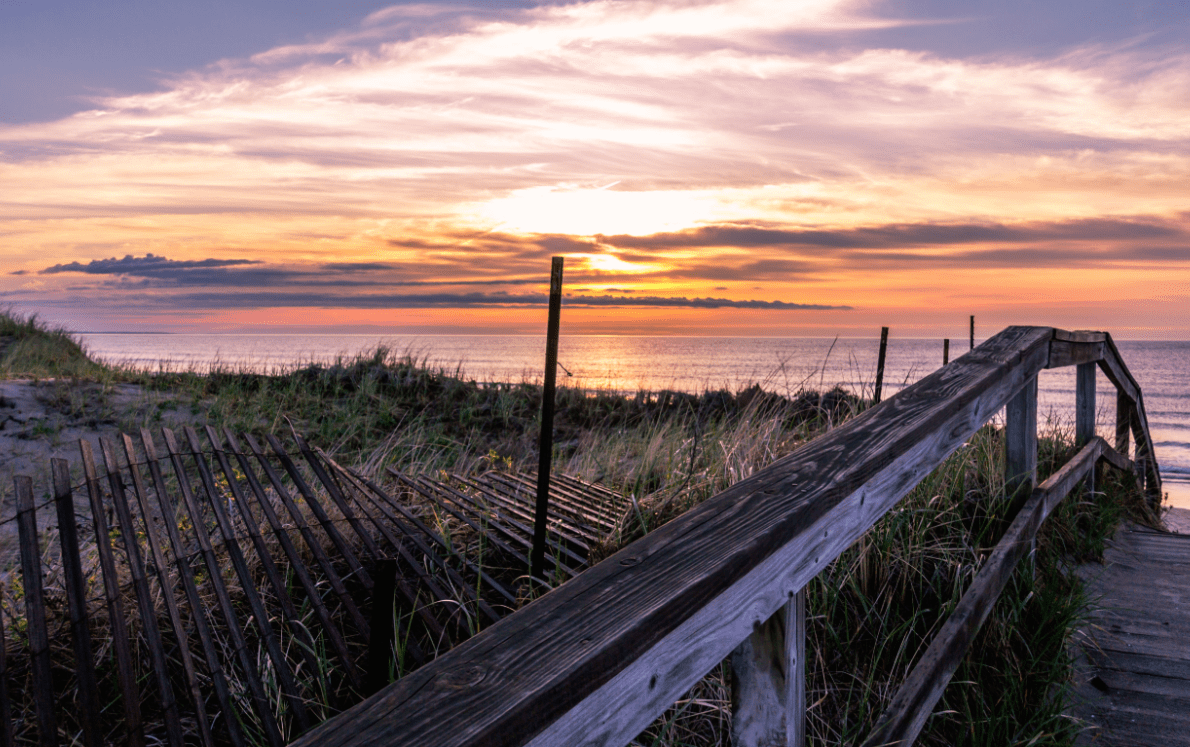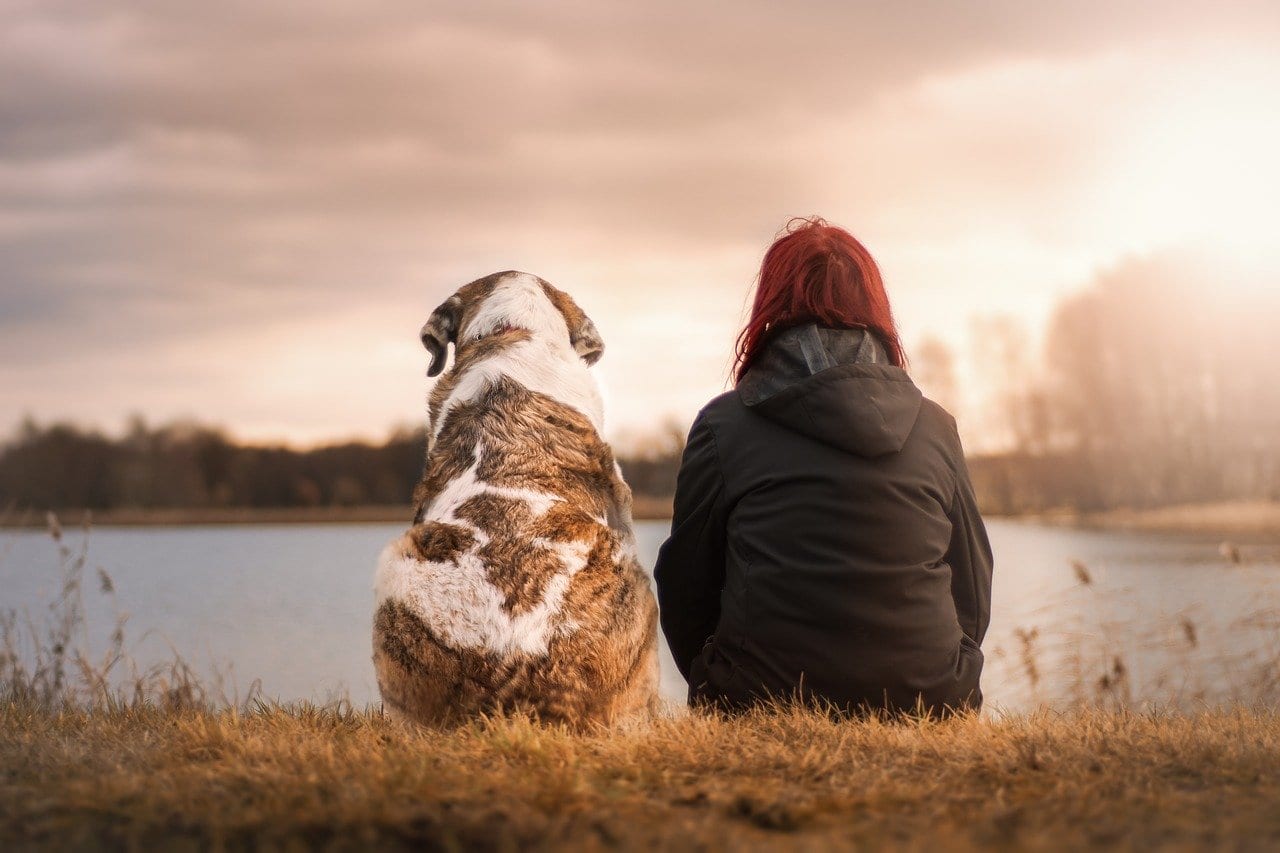 At the Coachman Inn, we have set aside special Pet Friendly Rooms for guests. Cleanliness of these rooms is paramount to our guest experience; our entire staff takes pride in the quality of housekeeping at our hotel. Please note the following policies regarding pet rooms: $20 per night/per pet; domesticated animals only, 2 MAX per room. They are not allowed on beds or chairs. Please clean up after your pet. Please do not leave them unattended in rooms, and pets must always be leashed or crated. Restrictions may apply – please ask if you have an unusual situation.
All of our rooms are well-appointed and comfortable. They are non-smoking and come complete with free Wi-Fi, free local and long-distance U.S. calls, and flat-screen televisions with extended cable including HBO. All rooms on the first floor feature dual-entries for your convenience and handicap rooms are available upon request. Staying a few days? Request a room with a microwave and refrigerator (availability is limited)!